Roll out, work out, & chill out at Floor Polish.
Floor Polish is your downtown Tucson dance spot in effect! We offer fun, affordable dance & fitness classes in a wide variety of styles. From Cardio dance, Salsa, Tap, Jazz and Belly Dance, to strength and tone classes like PiYo, Burlesque Fitness, and Yoga. Our classes are unique and our teachers are friendly. The Floor Polish studio is just off 4th ave, located at 215 N. Hoff (next to Public Brewhouse and Ermano's patio).
Our Team
The instructors at Floor Polish
Badass babe and Floor Polish honcho
Badass babe
Lola
Burlesque Fitness, Strong Butt!
Badass babe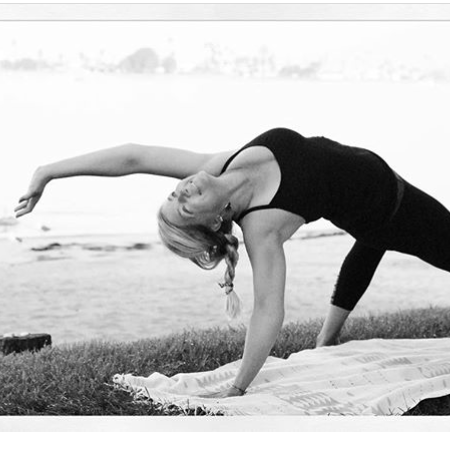 Badass babe
Abigail
Intro to House Dance
Badass babe
Badass babe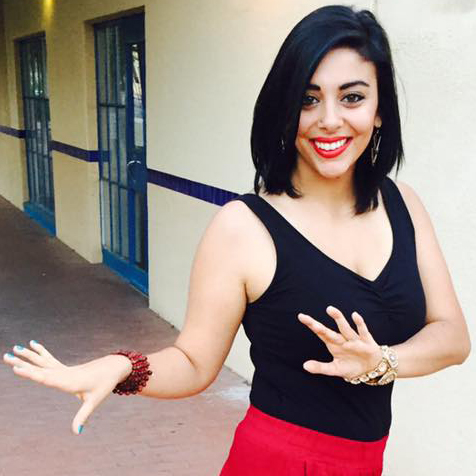 Olivia
Solo Salsa, Rainbow Salsa, Bad-Ass Tap Class
Badass babe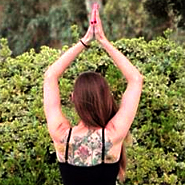 Badass babe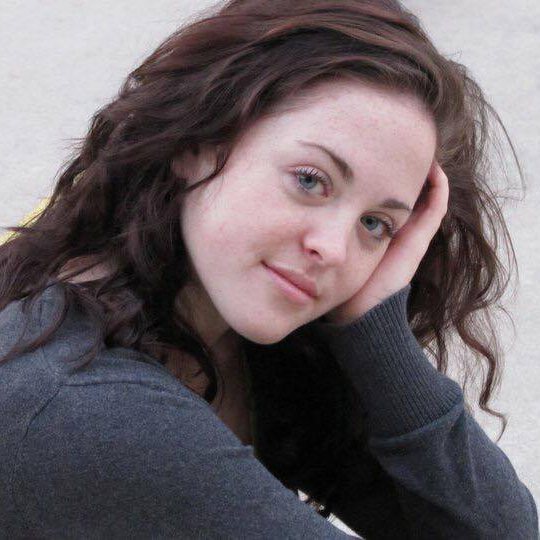 Bad-ass babe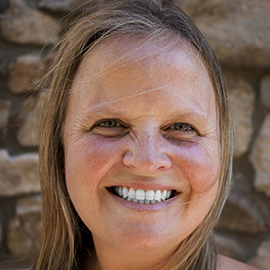 Badass babe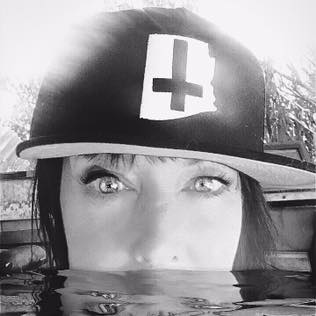 Badass babe
Badass babe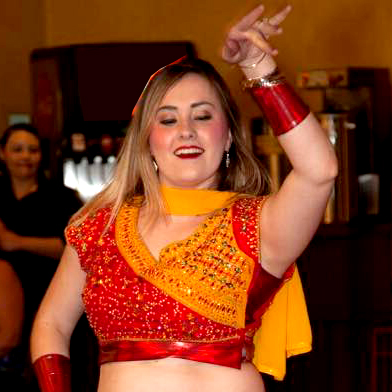 Badass babe
Join us on Facebook